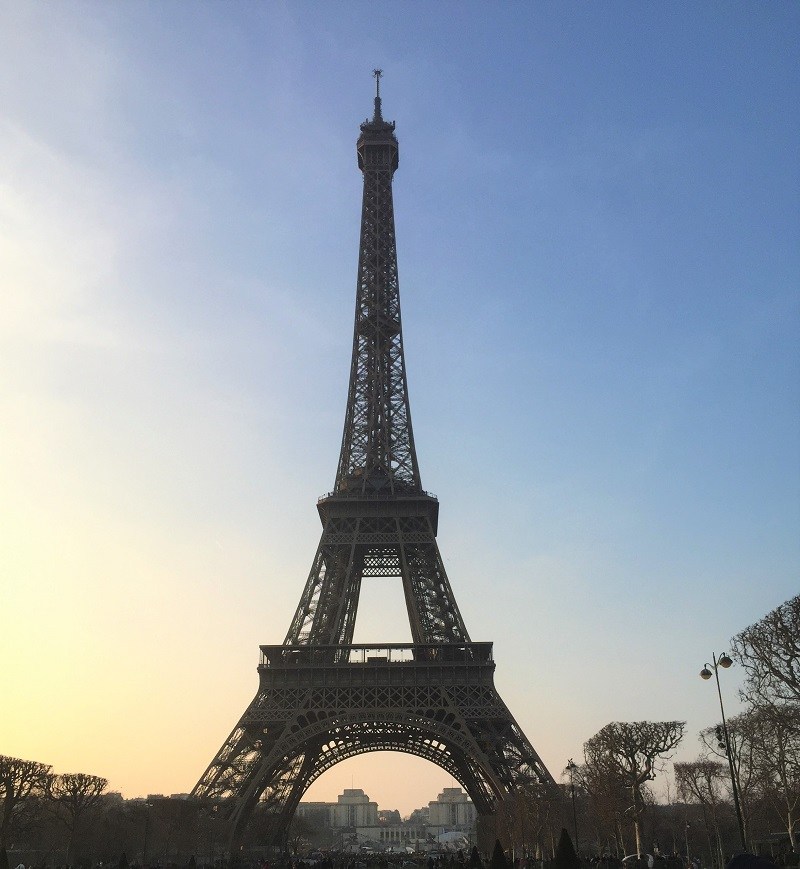 18 Apr

5 Destinations for the most Romantic wedding proposals

A special day full of romance and love should be celebrated and remembered. If you are in love and ready for the next step read about our suggested Destinations for the most Romantic wedding proposals and take some ideas!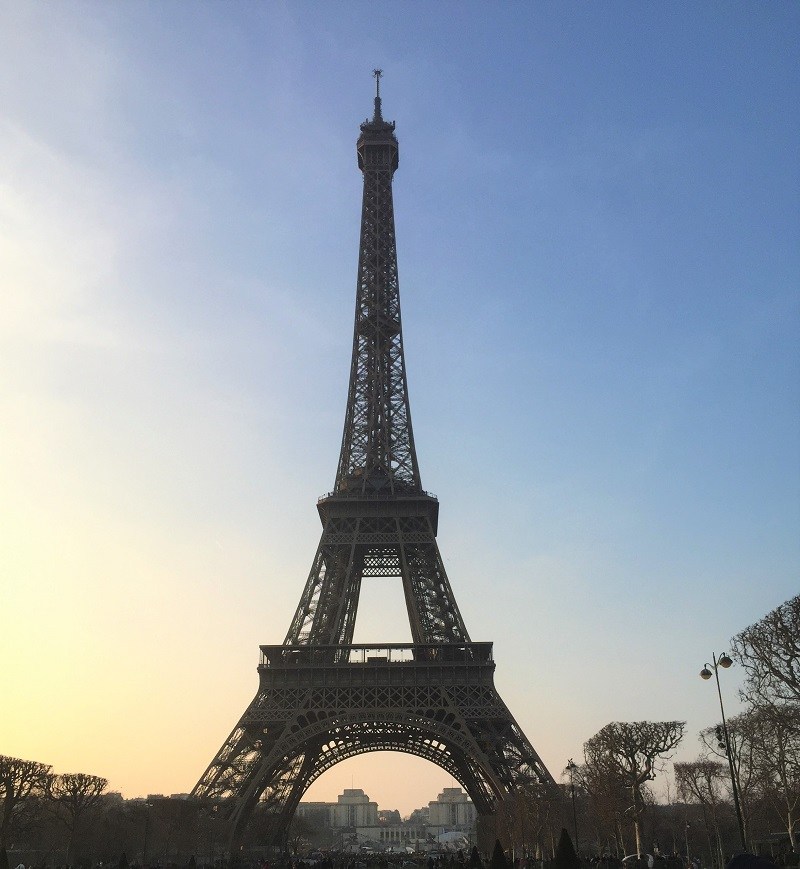 The island of Gods is the place where George proposed me almost a year ago. So you can tell that we have some very romantic memories from this trip. Tropic nature, sandy beaches, extraordinary temples and first class accommodations, ideal for the most romantic wedding proposals. Organize a romantic dinner at your villa next to the infinity pool and let the rest to the faith. Friendly advice: If the ring is too big for your finger don't wear it to the rest of your trip. There is always a chance to forget it somewhere in the bathroom while washing your hands and remember it when you reach the airport. The kindness of some people and your luck may bring it back to you though #truestory (We finally found the ring). For us this is one of the best Destinations for the most Romantic wedding proposals
George proposed here! xxx
Villages which seems to "fly" between the sea and the cliffs, yummy limoncello and Italian pasta with fresh basil. Just rent a vespa and do it the Italian way. After a ride through the villages end up to a traditional trattoria and enjoy local cuisine. Somewhere between the wine and the tiramisu make the proposal.
We will be honest and confess that Paris is not one of our favorite's cities. Nevertheless, no one can deny that this city is full of romance and love. The cute cafes, the pic-nik under the Tour Eifel and the super luxurious hotels make Paris one of the hottest destinations for romantic wedding proposals. Watch together the sunset at the Tour Eifel, make the proposal and close the night with a special dinner at Plaza Athenee.
The most romantic wedding proposals are usually simple. Organize a surprise trip to Bruges. Walk together at the beautiful little streets, drink the best hot chocolate ever and stop on one of the many vintage bridges. When the stars start shining on the crystal waters of the river make the proposal.
Venice is the kind of city that causes strong feelings. You will love it, or you will hate it. Like a marriage! We really like Venice because is extraordinary and romantic. What are you waiting for? Grab a champagne, Jump in a gondola, wonder in the canals and make one of the most romantic wedding proposals.